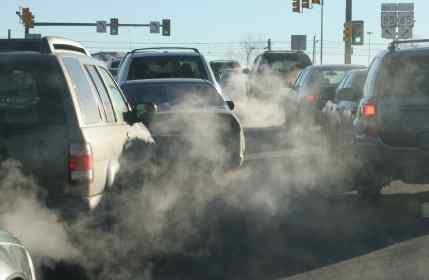 6 in 10 business looking to move away from diesel
I was just reading this article that talks about a recent RAC survey that suggests that 6 in 10 larger businesses are considering a permanent move away from diesel.
The survey also suggests that nearly 50% of ALL businesses are considering scrapping diesel.
Now, I know that the stats don't tell the whole picture, but it seems to me like we're going to be seeing a major shift over the next few years.
The question is: is it viable?
A lot of fleets run vehicles that are only available as diesel models, so I guess one key consideration is whether manufacturers are able to produce alternatives in the near future.
Anyway, what's your take on it – are you considering a move away from diesel? And what are the pros and cons from your perspective?
Leave your comments below to have your say ;)