Driving Monitor showcases the new DVLA licence services at the Safety & Health Expo 2015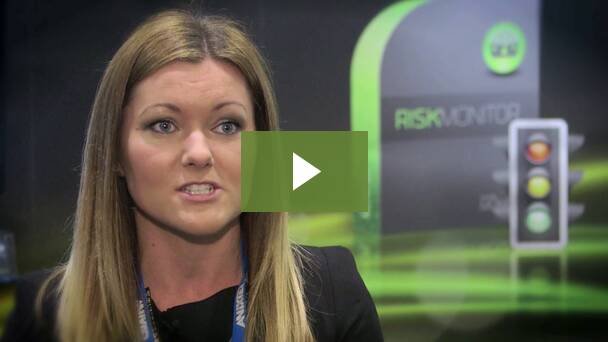 Now that the dust has settled on the Safety & Health Expo for 2015 we look back at some of the highlights. This short video gives you an insight into some of the new digital services Driving Monitor has launched - especially around the new DVLA licence checking platform.
We take a look at how customers are using new new channels and also hear from Hayley Saunders - Senior Associate at Shoosmith Law firm on the legal aspects of managing work related road safety.
For an in-depth guide on the licence checking process you can download our 7 Secrets to licence checks free guide here.